Digital Product Design / User Experience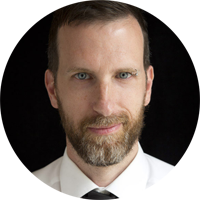 As digital product designer I work in the areas of user research, concept development, information architecture, interaction design, prototyping and user testing all the way through to visual design. 
During my time off I co-founded the inaugural Hamburg Barcamp for User Experience
"UX Camp Hamburg"
in 2012 and continue to co-organise it ever since on a yearly basis in summer. I am a fan of
Henry Dreyfuss
, Tim Berners-Lee, Martin Cooper,
Ella Fitzgerald
and Haruki Murakami.